Infant Feeding & Childbirth Classes
*Baby-feeding Classes Are $50.00 Per Couple, 4 person minimum – Friends, Family or Other Support People Welcome & Encouraged!
Infant feeding class fee of $50.00 may be paid with cash, check or pay by credit card HERE

*Private Classes: Offered upon request to fit your busy schedules! A two session combined Childbirth + Lactation Class also available for $325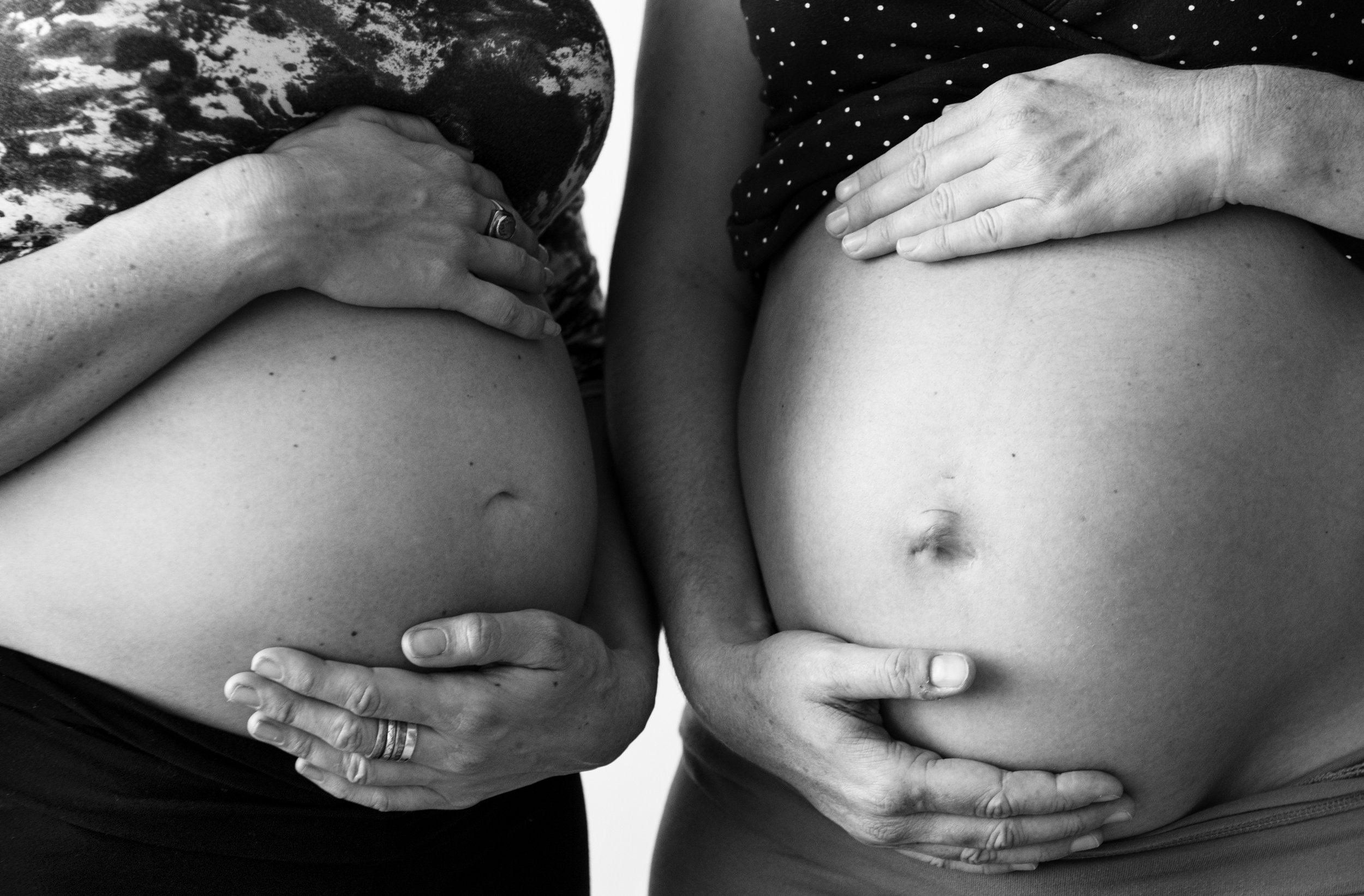 Gender Neutral / Inclusive classes
If you are an expectant parent you may appreciate "Loving Arms" to guide you while planning to breastfeed. Feeding your baby the best nature has to offer is a gift you can share with your baby and my class is a wonderful place to explore the basics. In these classes we explore the A to Z of infant feeding in a warm, informative and easygoing atmosphere. Supportive partners improve breastfeeding success, so bring them along to your prenatal class!
GROUP CLASSES AT YOUR PLACE OF BUSINESS ARE AVAILABLE FOR A FLAT FEE OF $200. EMAIL SUPPORT@LOVINGARMSLACTATION.COM FOR A SAMPLE CONTRACT.

ENJOY LEARNING WITH OTHER EXPECTANT PARENTS.
Classes Are Recommended
Between 30-36 Weeks of Pregnancy
About Prenatal Breastfeeding Classes